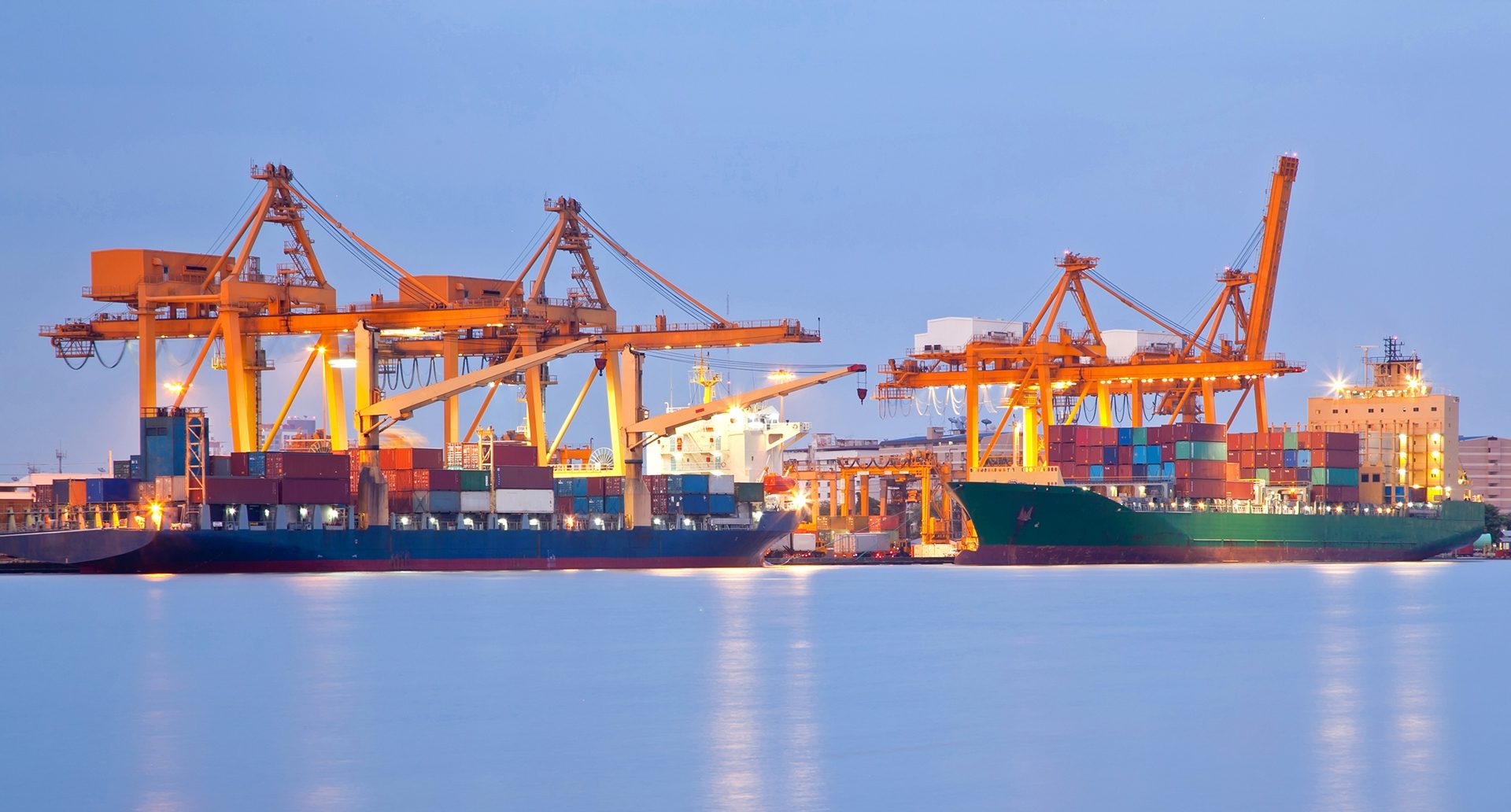 Lubricants play an important role in extending the service life of equipment, and innovative products are increasingly setting new standards in performance and reliability. Therefore, we would like to present you some unique brands and products that will help you improve performance and reliability.
BLACK POINT
This high performance product line designed for conventional purposes has high anti-wear, anti-rust and anti-corrosion capacities. It is highly oxidative stable and has a naturally high and stable viscosity index and outstanding demulsifying properties.
GREEN POINT
Our Green Point® line exists of eco-friendly synthetic lubricants which are biodegradable, highly resistant to ageing and offer an excellent corrosion protection and anti-wear characteristics. There is no formation of lacquer and resin and the lubricants have a naturally high and stable viscosity index.
BEL-RAY
With proven value, Bel-Ray® is delivering superior business value for your marine and offshore applications. Well known for (biodegradable) wire rope applications. Penetration helps the lubricant get to the core, protecting the strands from abrasive wear and corrosion. As well as the sheaves and drums. With superior water displacement properties so that a positive lubricating film is provided, even on wet ropes and in a wide range of temperatures.
LUBCON
The LUBCON® Grizzly Grease range exists of innovative products, also being biodegradable and non-toxic. Classified as HOCNF category "yellow", meaning it can be applied in coastal areas and offshore without restrictions. Excellent resistance to salt water, withstands extremely high loads, with high ageing stability and excellent performances in a wide range of temperatures (-40°C up to 140°C).
ROYAL PURPLE
Provide excellent performance for use in sensitive environments. Environmentally responsible synthetic lubricants with an extremely high lubricating film strength specially developed for heavy-duty applications. Because of Royal Purple's Synerlec® additive technology. Makes equipment run smoother, cooler, quieter, longer and more efficiently. Specially formulated for gear and hydraulic applications. Comply with the 2013 Vessel General Permit (VGP).