Wire rope lubrication for all types and under all conditions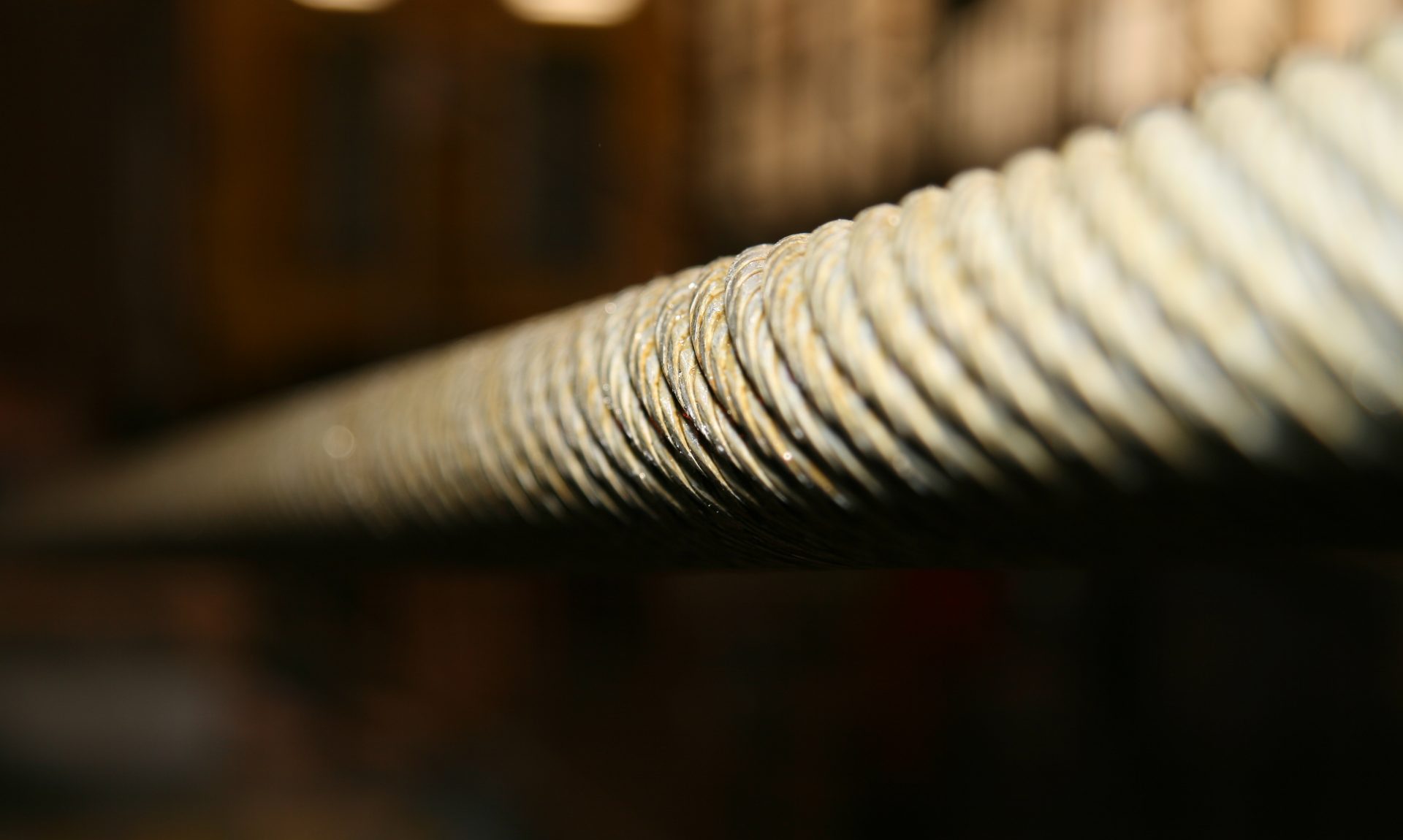 Optimal wire rope lubrication!
Wire rope lubrication
Van Meeuwen speaks from experience. Leading companies in the offshore, dredging, port, lifting and crane sectors make frequent use of wire rope lubricants from Van Meeuwen under the most diverse operating conditions. From hoisting and pulling to stationary applications, with more environmentally friendly or non-toxic lubricants, under water, under high loads or in dusty conditions.
For hoisting and towing,
Green Point Biodegradable Wire Rope Lubricant
For rust-sensitive dusty conditions
Green Point Biodegradable Multi Purple Purpose Lubricant Penetrant
For severe outdoor environments
Green Point Wire Rope Coating Grease 0 or 2